WOW MKTG names Daisy Gonzalez-Diego Communications Director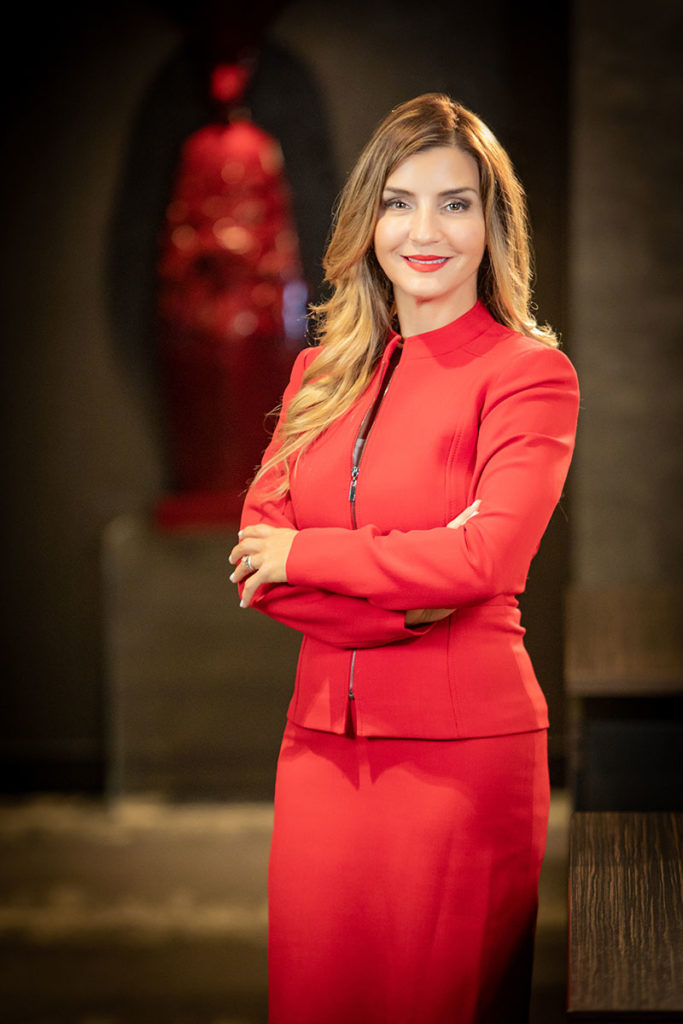 MIAMI, FL – July 27, 2022 – WOW MKTG, a leading, full-service marketing agency recognized for delivering measurable client success, is proud to announce the recent addition of Daisy Gonzalez-Diego as Communications Director. With more than 25 years of experience in the public and private sectors, Gonzalez-Diego will direct the agency's communication efforts, including social media management, influencer marketing, content creation, and public and media relations.
"Daisy is a well-respected professional in this community with a proven track record of delivering transformational results," said Jose Dans, President and founder of WOW MKTG. "Her experience, unique skill set, and creativity will perfectly complement the high-performing team at WOW, ensuring that our client partners continue to benefit from world-class service."
Gonzalez-Diego most recently held the position of Chief Communications and Community Engagement Officer for Miami-Dade County Public Schools (M-DCPS), the nation's fourth largest school system, serving a diverse population of students, employees, and the community at large. In her role, she spearheaded all external and internal multilingual communications including media and public relations, marketing, social media, crisis communications, employee and community outreach, family engagement, and business partnerships. She also oversaw the operation of WLRN, the award-winning public radio and television stations licensed to M-DCPS. Prior to joining the school district, she worked at two of the highest-rated television news stations in South Florida – Fox affiliate WSVN-7 and WLTV-23, Univision's Spanish language affiliate.
"I am excited to join the talented and passionate team at WOW MKTG," said Gonzalez-Diego. "I look forward to wowing our clients, celebrating our joint successes, and supporting the impactful work of this well-established and innovative agency."
---
Recent News