// Homestead-Miami Speedway
01
Case Study
Homestead-Miami Speedway
---
Sizing Up
the Track
Homestead Miami Speedway has a deep-rooted connection with its core NASCAR audience. However, in a highly competitive sports market with a wealth of entertainment options vying for consumer attention, how would they drive attendance and impact for the NASCAR Finals Championship Weekend, the sport's biggest event?
Shifting into
a New Pace
WOW MKTG accepted the challenge. Our team was tasked with keeping a connection with core NASCAR fans, as well as recruiting new audiences to the big race, corresponding event experiences, and ultimately to the sport.

Our strategy was to develop a versatile, multidisciplinary campaign targeting both the die-hard NASCAR fan and the South Florida entertainment seeker. We opened up communications with attendees of other local sporting events and festivals and implemented Spanish-language media messaging to reach Latino sporting fans. Our diverse creative campaign leveraged a mix of broadcast, outdoor and online messaging, connecting frequently with target audiences across multiple media touchpoints.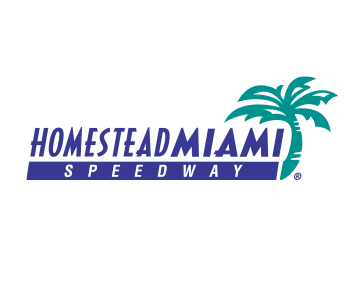 Diversifying into the
Victory Lane:
After only 60 days in the market, the big race weekend was a huge success. Homestead Miami Speedway sold 100% of its race tickets, selling out attendance in record time. Our high-frequency, mixed media messaging, and real-time optimization efforts helped exceed performance expectations and made a quantifiable impact with people. We kept pace with core fans while introducing the venue and the sport to thousands of first-timers, helping to build up the next generation of NASCAR fans.
Case
Studies
More success stories:
Budweiser – King of the Cubano
Sylvester Comprehensive Cancer Center